The Redmine theme listing page does not feature images which make the task of finding a suitable theme quite challenging. As I wasted plenty of clicks by following each link and checking out how each looks like, I thought I will do a favor to humanity. Here are the available themes as of February 9 2014. Note that only themes with screenshots are included. If the author did not add a screenshot to their theme or github page, I did not include it in the list.
I am adopting Theme Classic for now as that's the one that fits the best to our companies existing branding.
A1
Arch Linux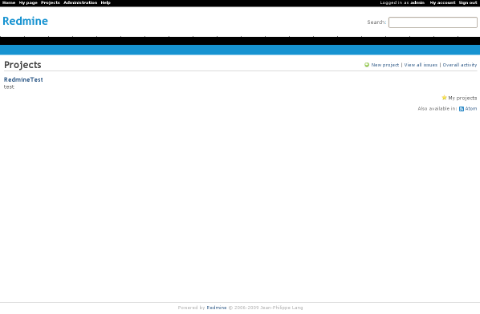 Aurora
Axiom
Basecamp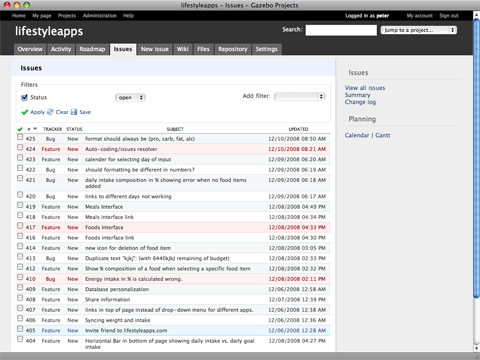 Circle
CM-Red
Ecogreen
Fedmine
Gitmike
Highrise
Pixel Cookers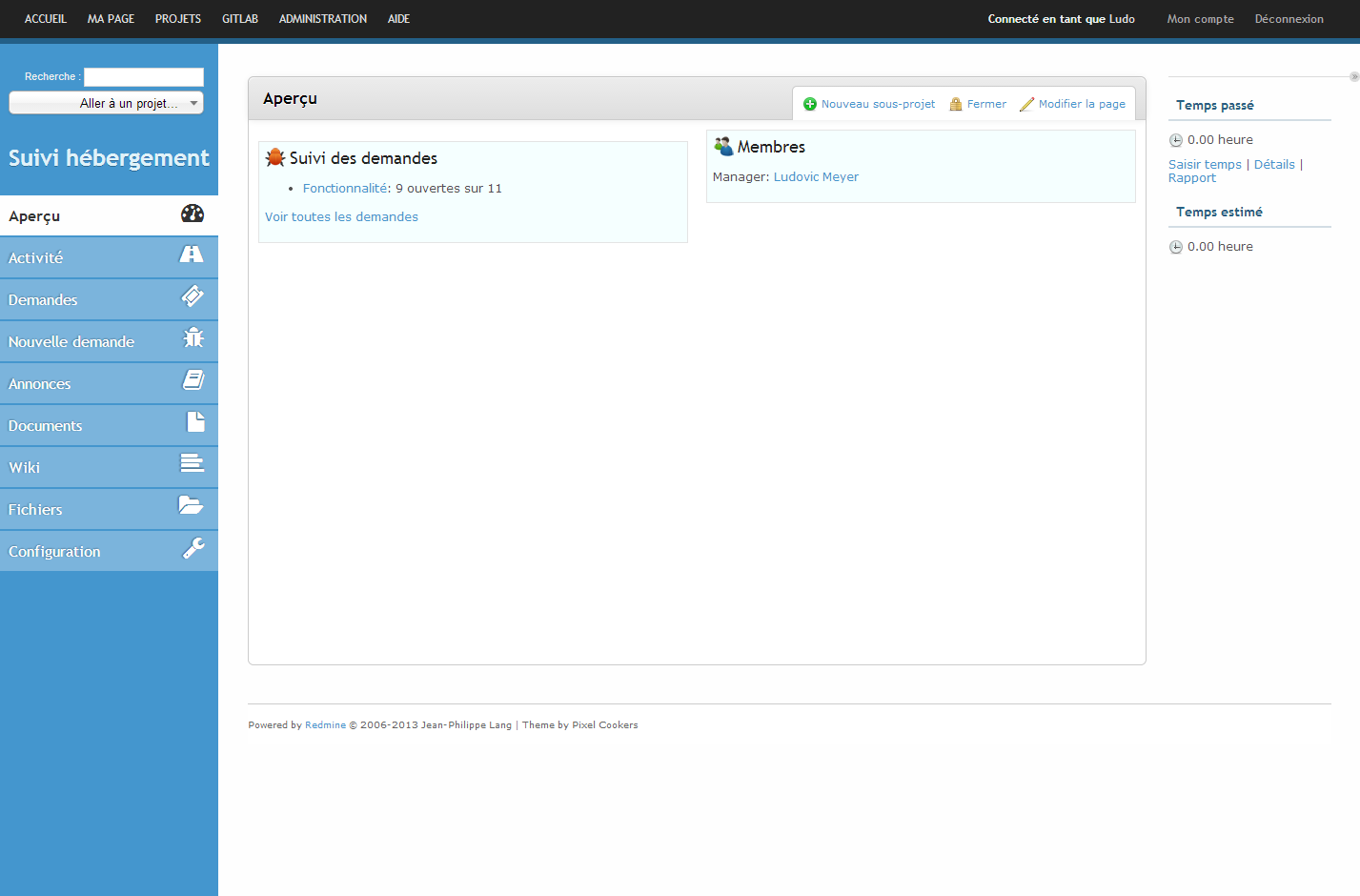 Progressive

Red-Andy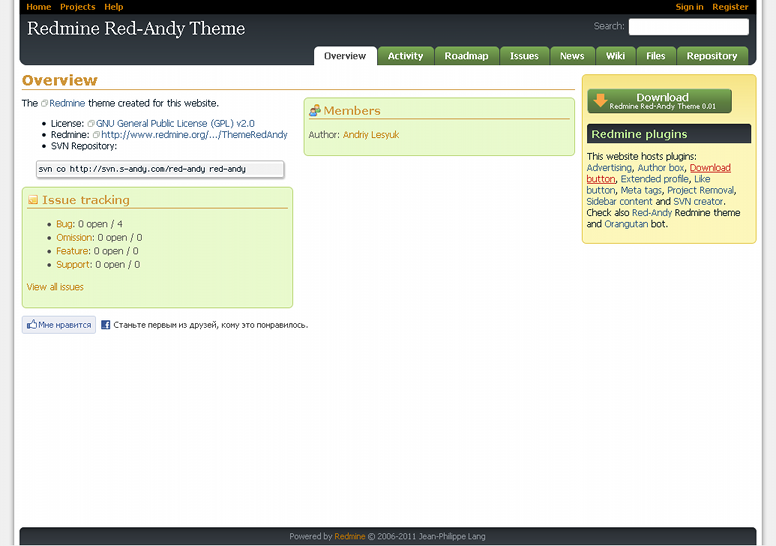 Redjourn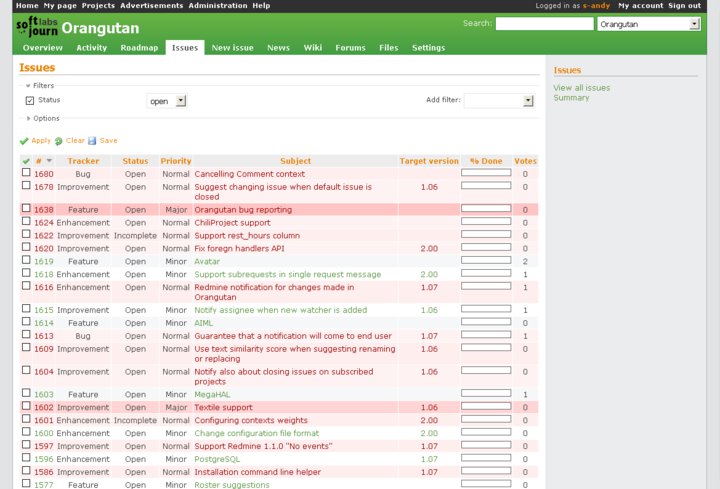 Sparse
Squeejee theme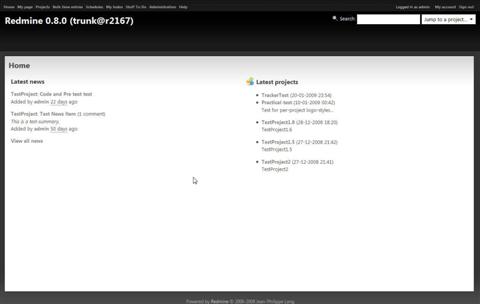 ThemeClassic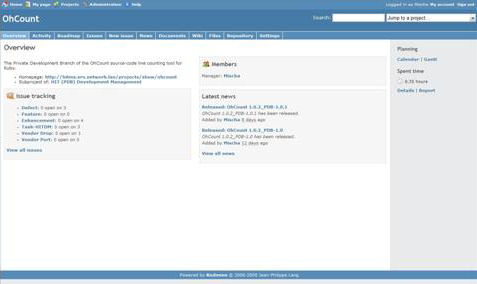 Watersky theme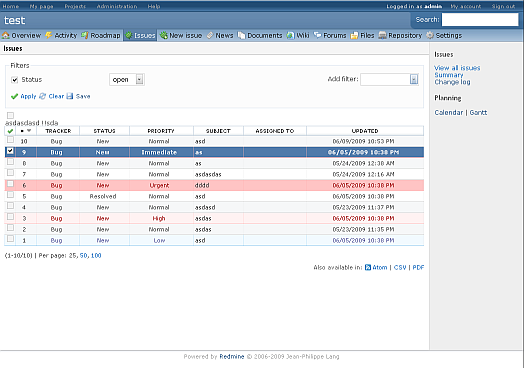 If you want your Redmine theme to be added to this page, please add a comment.